The only posture that suits a believer is one that is leaning into the lives of those around us to share the Good News of the Gospel of Jesus with them.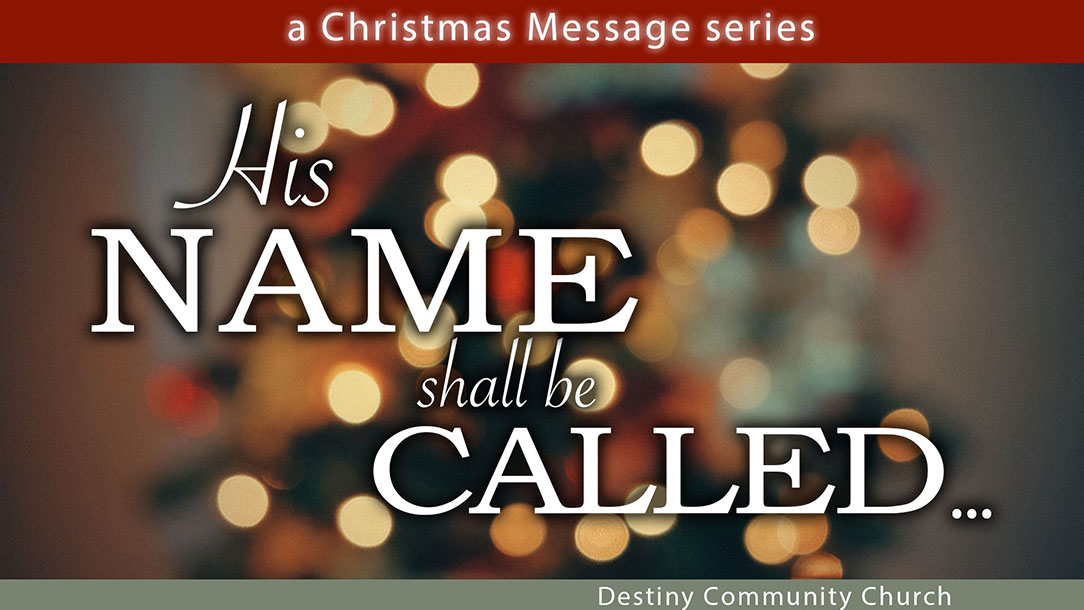 What's in a name?  God carefully chose how He would reveal Himself to us.  The names He chose for Himself were significant because they each carried a powerful revelation of Who He is.
Because of sin, each of us have suffered from a case of mistaken identity.  The Good News is the Jesus literally showed us the way back to our true identity.
Join Tim Cole & Jim Davis for this YouTube video series as they share their personal stories and insights while unpacking the riches of God's grace toward us.  The conversational style enables them to discuss theology without getting bogged down.   Because of Jesus, every believer is on a Journey Into Grace!
Fundamentals:
We have a New Nature
EPISODE 25
Fundamentals:
We are Forgiven
EPISODE 26
Fundamentals:
Justified & Righteous
EPISODE 27