As God moves on your heart to connect and commit to the community at Destiny, here are some steps to take that will help you understand who we are, what we are doing, and where we are going.  We want you to find meaningful relationships, training to help you become all you were created to be, and ministry opportunities to serve.  Contact the Church Office for more information about your Destiny Steps!
Here's your invitation to join in the relational fun!  Get connected to our community by becoming part of one of our Small Groups or volunteering for one of our Ministry or Service Teams.
Destiny Kids
For those 10 years old and under, our Destiny Kids ministry provides age-appropriate environments and training to catalyze their relationship with God and ongoing spiritual growth.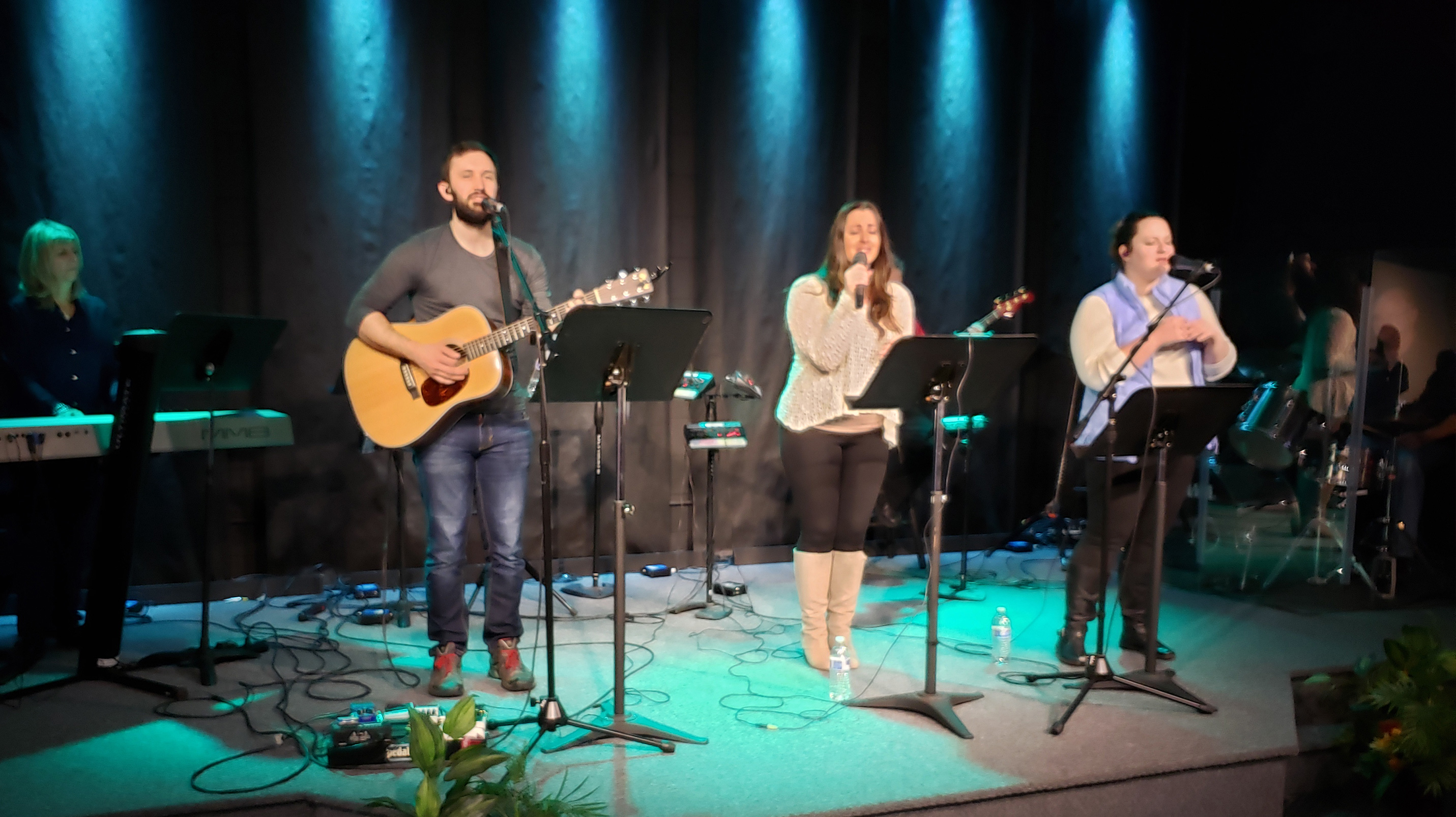 Sold Out Youth Group
For those in junior & senior high school, our Sold Out Youth Group meets weekly on Friday nights around food, fun, and faith to encourage healthy relationships and spiritual growth.
Small Groups
For young adults through senior adults, our small groups meet throughout the week over various topics and models for the dual purpose of building strong relationships and spiritual growth.